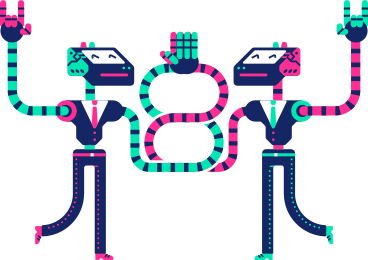 Sports & Membership Programs
Every Membership Program is a little bit different. Our clients often find that the app they found in the app store does 90% of what they need, but that missing 10% is critical to their value proposition. Or the app was working fairly well until they started to scale, and now they spend too much time on repetitive tasks and need an automation.
We can help plug these gaps or build something completely custom for you. We've helped dozens of merchants with issues just like this, and we can help you too.
Let's Talk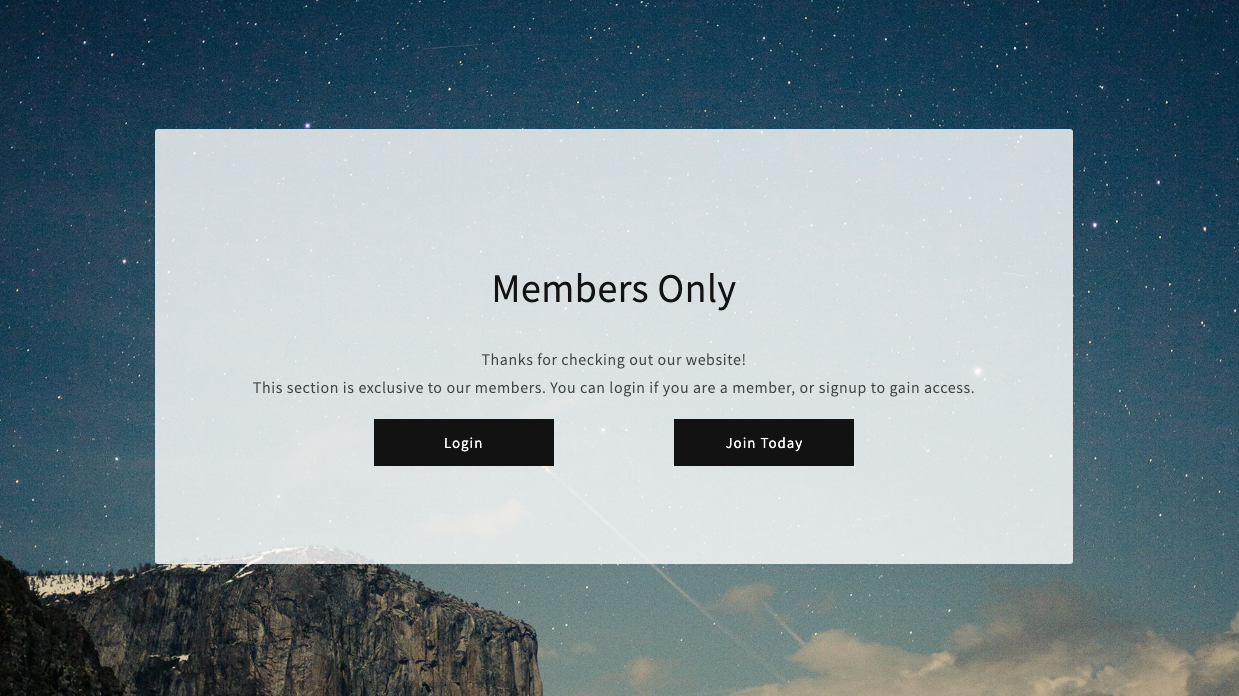 Members Only Blog on Dawn
Want to learn how to create a members-only blog in the Dawn theme?
Read More